Transformative Health Justice
Health Advocacy. For the people, by the people.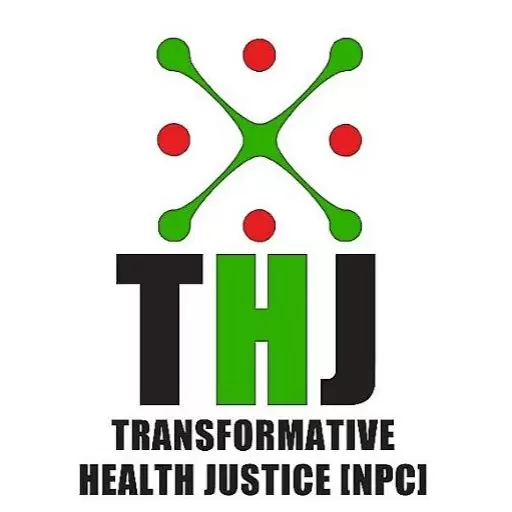 Equitable and proper health care is foremost a human right. However, and quite sadly, safe and proper health care is not equitable and in some places – not even basic health care is accessible. This is a global catastrophe and, like many organisations throughout the world, THJ Africa is a body assisting in the fight for suitable health care. We aim to transform the system fully and functionally by awareness through campaigns like SAHARI, which is a highly publicised campaign for health justice and ivermectin.
Visit their Website