National Black Consumer Council (NBCC)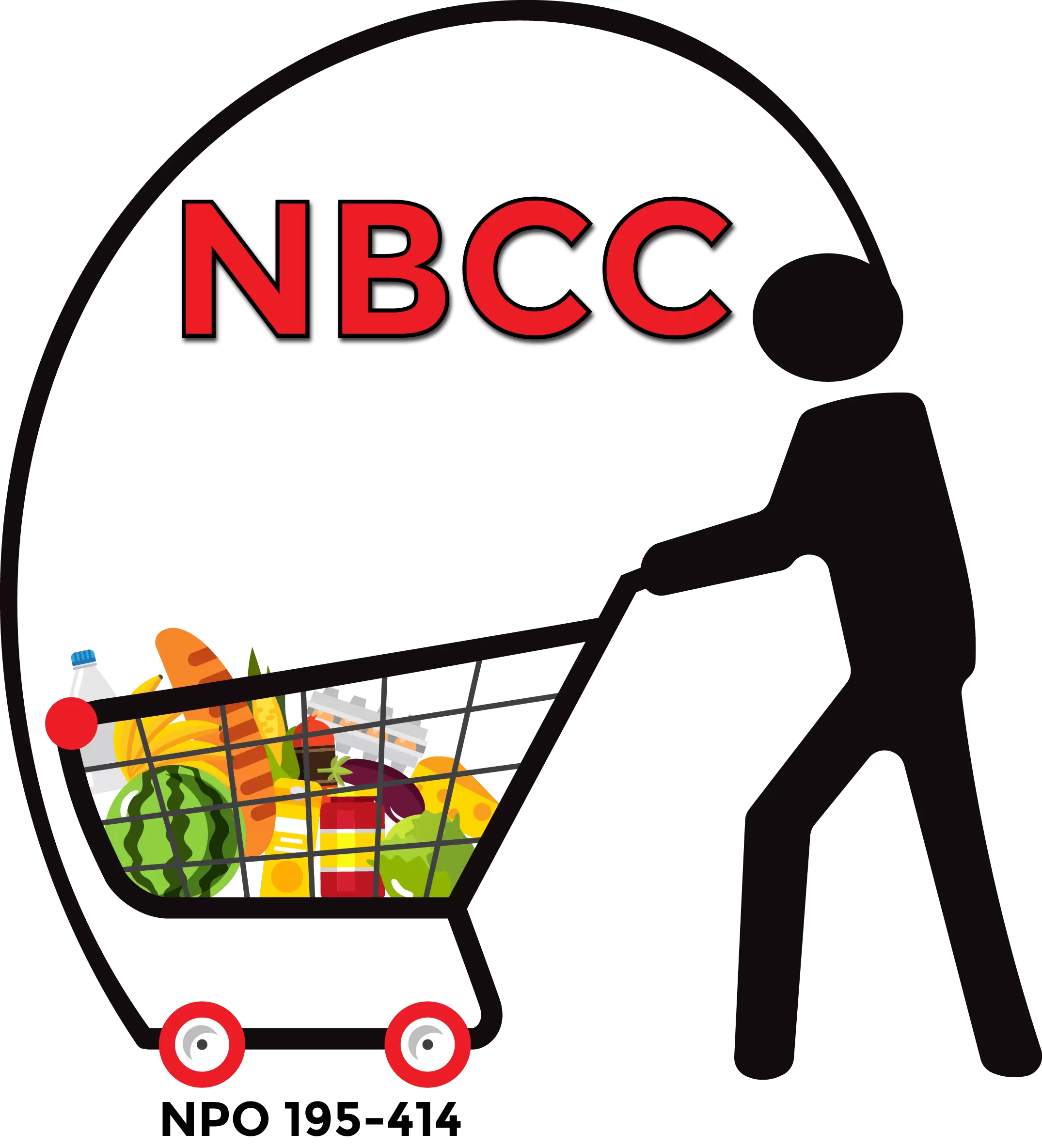 The National Black Consumer Council is an NPO created with the intention of promoting and achieving the purposes of the Consumer Protection Act and creating a voice for black consumers in South Africa.
Black consumers are the largest group of consumers in the country and their voice will adequately represent the voice of all consumers irrespective of colour creed or race. The emphasis on black at the initial stages is to try and balance the scales particularly as far as promoting black products to enter the market which has predominantly been dominated by products sourced and produced by white owned businesses.
The imbalance between supply and consumption is astonishing whereby the suppliers are predominantly white and the consumers are predominantly black. This imbalance must be corrected in order to create a society that shares the resources of our country and is mutually beneficial.
Over and above the supply-consumption imbalance; the NBCC will focus its attention in advocacy and campaigns to ensure an economy where prices are fair and just to the consumer. The NBCC will also play a role in whistle blowing against collusion between suppliers.
The NBCC will also play a role in advising companies on how to source products from black suppliers to promote a fair representation of the product spread on their shelves, and engage the government to facilitate processes – through legal and policy means – to promote the intake of black produced goods into retail outlets and other suppliers and to play a more regulatory function in achieving fair pricing of goods. The NBCC will also monitor compliance in the production and marketing of goods and services; appraise the quality of goods and services from both the private and public sectors; and will also approve the quality of goods such goods and services
Visit their Website